Not every snowfall is an outright blizzard. Sometimes you just get a few inches of the white stuff piled up that you need to address. For lighter snow loads, a single-stage electric snowblower can make a lot of sense. They are lightweight, economic, quiet and can really save a lot of wear and tear on your back.
An electric snowblower has some serious advantages. They don't require gas or oil, and therefore, there is no chance of one leaking gas or oil on your floor. A single-stage electric is compact and can even fit into a closet, or tucked away behind a door. They are also usually quite a bit cheaper than a gas model.
There are a few things to keep in mind that you should consider when looking at our list. These are electrical appliances and as we all know; electricity and water don't mix. Keep that in mind during operation. Also, be sure to be safe and keep the cord away from the "business end" of the machine. Again, this is for your own safety.
With that in mind, here are some top picks if you're in the market for a single-stage electric snowblower.
2016 Toro Power Curve 1800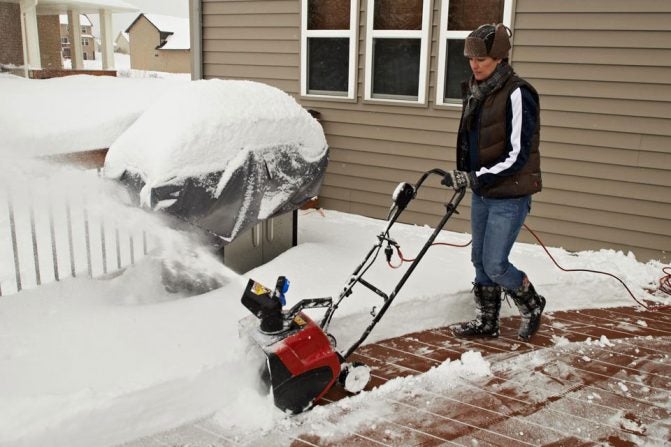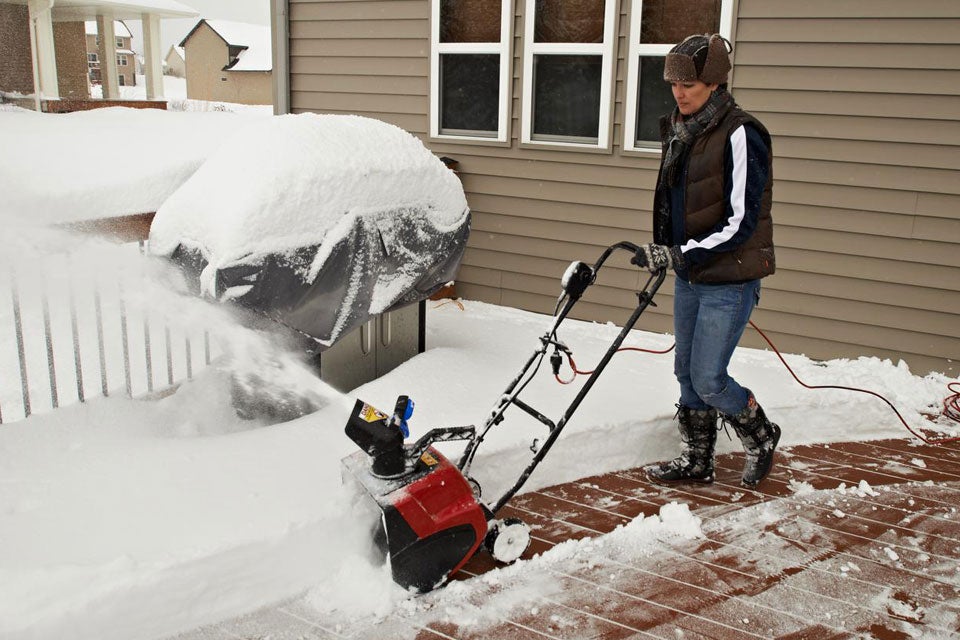 Toro is one of those brands that has been around for what seems like forever and is widely known for quality. The Power Curve 1800 has been around for a long time and remains one of Toro's best-selling electric units and with good reason. It's lightweight with a folding handle and perfect for clearing 6-8 inches of the white stuff.
2016 Snow Joe Ultra SJ625E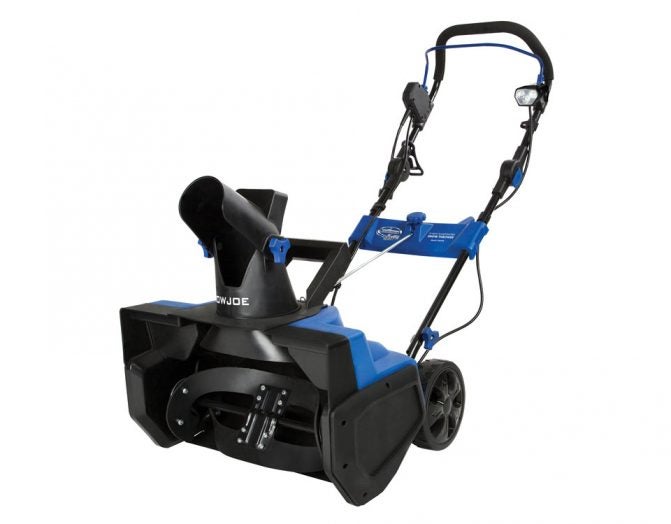 Snow Joe started in 2004 with one product, the original Snow Joe electric snow shovel. It has built on that to become a leader in quality electric outdoor tools. The Ultra 21 cuts a wide swath so you can clear bigger areas quickly and the 15-amp motor moves up to 900 lbs of snow per minute.
2016 Snow Joe Max SJM988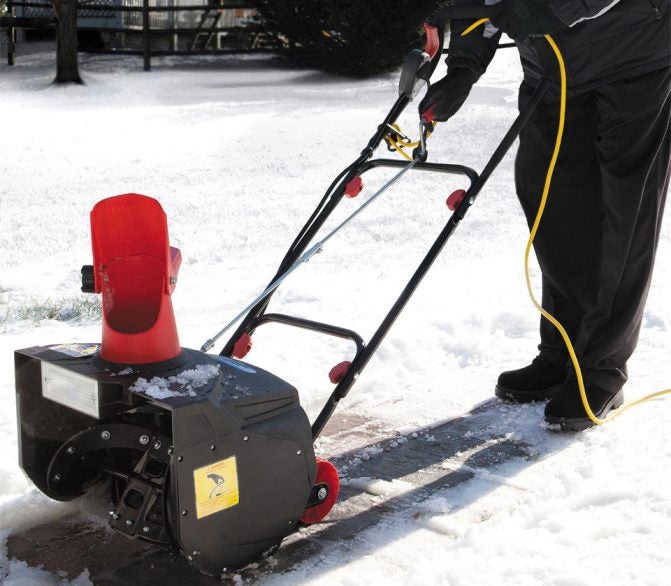 The Snow Joe Max packs a serious punch in a small package and price. It folds down for easy storage, and it comes with a 20-watt halogen light for clearing snow in the dark. The 13.5-amp electric motor lets the Snow Joe Max move up to 650 lbs of snow per minute
2016 Craftsman Single-Stage 40V Brushless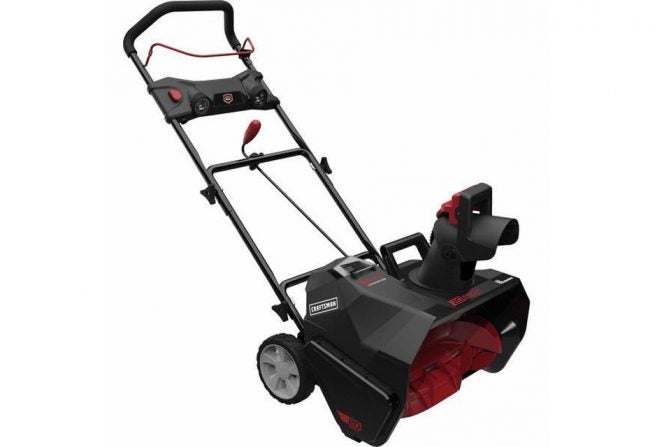 Want to skip the cord? The Craftsman 40V Brushless snowblower operates off a 4 Ah lithium-ion battery system that has a 25-minute run time, but requires a 120-minute charge time. It has dual LED headlights for working in the dark and is a compact unit for easy storage. It is a perfect unit for smaller jobs.
2016 MTD Single-Stage 31A-050-706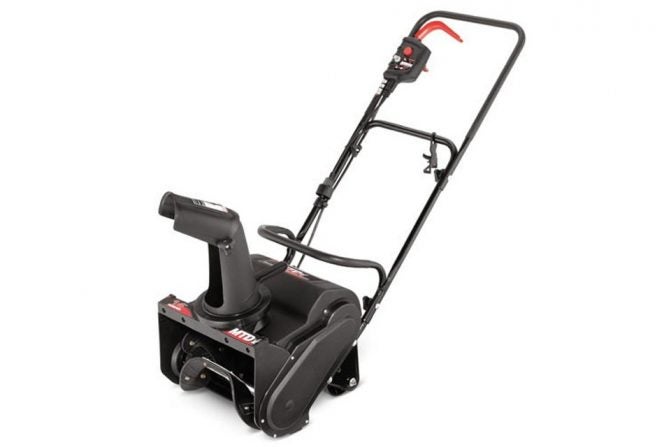 Made for small jobs, the MTD is great for things like clearing off a small walkway or deck. It has an 11-amp motor that powers through lighter snow loads, and it's very easy to put together and use. MTD has been around for over 80 years and has a great reputation for quality, affordable products.